Click here for download or print the 2012-2013 school supplies list.
---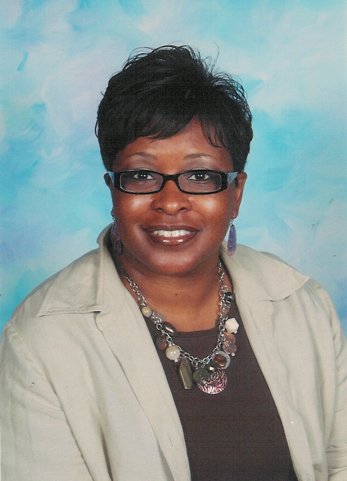 PAMELA SIMS NAMED PRINCIPAL AT MAIN STREET ELEMENTARY

JULY 19, 2012
LAKE CITY, SC – The Florence County School District Three Board of Trustees on Thursday approved a recommendation by Superintendent Dr. V. Keith Callicutt to appoint Pamela Sims as principal of Main Street Elementary School.

"I am humbled and overjoyed to be appointed as the new principal of Main Street Elementary School," Sims said. "It is satisfying to know that I will be joining a team of dedicated, professional educators and parents committed to high quality teaching and learning for all students. In addition, I look forward to the opportunity to lead this great school as we strive to do "Whatever It Takes...Because Failure Is Not An Option."

Sims was an assistant principal at J. C. Lynch Elementary School last year. Prior to that she was principal at Brockington Elementary School in Florence County School District Four. She has also served as a literacy coach in Florence Four as well as a master teacher and curriculum coordinator in the Darlington County School District. She was named Teacher of the Year in 1999 at Blenheim Elementary/Middle School and in 2007 at Rosenwald Elementary/Middle School. She also is a National Board Certified Teacher.

Sims taught at Bennettsville Elementary School for three years and at Blenheim Elementary/Middle School for six years. She was also an adjunct faculty instructor at Central Carolina Technical College where she taught introduction to early childhood development.