"Ensuring Our Students Are College And/Or Career Ready"

Count for 2016-17
Hitwebcounter.com Free

"Inspiring World Class Learners by Providing World Class Instruction"

Honor a Teacher or Fill a Need!
THANK YOU in advance!
Looking ahead
Character Trait for January
is Integrity!
See the Calendar each month for the description of our trait.
---

Coming Soon...Family Literacy Night!
Thursday, January, 26, 2017 @ 5:30
Book Walk, Book Swap, Bookmarks, eBooks...and more!
Details

---

This is the order site...our school's order # is 21214.
MSE Reading Contest!

Win a BIKE!!!

And the Winner is:


5th grade-Arianna Simmons-42 points

Other Big Readers
5th grade-Anissa Jenkins-37 points
5th grade-Ashleah McClary-29 points
4th grade-Eden Cobb-16 points
3rd-Jamia Porter-19 points
3rd-Fredrick Singletary-19 points

Prizes for monthly goals are a Pizza Hut coupon & Brag Tag by grade are:
3rd Grade:10 points
4th Grade: 12 points
5th Grade: 15 points
---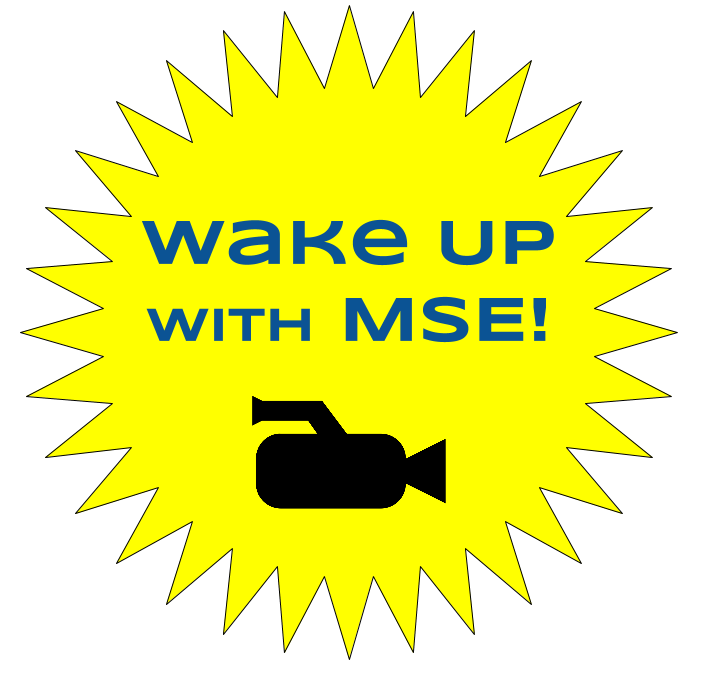 is on the air!
Reporter Wantabees See Mr. White to Apply
Or go to Library link to get form
Photos of staff in action.
---
2016-2017

To Register:

Visit the ArtFields Office
at 110 E. Main
Call 843-374-0810
Email
Carla@ArtFieldsSC.org

Dates are on the school calendar.
---
Join us in Congratulating Florence District Three's Teacher of the Year...MSE's Own
Ms. Tiffany Smith!!
Link to full article

---
Main Street Elementary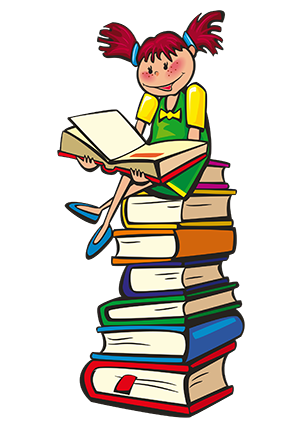 Supply List
2016-2017
Now in the menu under Panther Parent Pages
---
Main Street Elementary School
Uniform Information
Tops:
Royal Blue, white, or
Yellow Gold polo shirts

Bottoms: Tan or Navy
Khakis (If the bottoms
have belt loops a belt
must be worn). Girls
may also wear tan or
navy skorts, skirts, or
jumpers as long as it
meets the length
designated in the dress code policy.
Shoes:
Any shoes of your choice with the


exception

of flip flops

Uniforms may be purchased at


Roses,

Belk,

JCPenney, or

Target.
---
Breakfast Buddies Pictures
LCHS Athletes Visit
MSE for Breakfast
Thanks, Panthers & Coach Ap!
---
R.E.A.L. Men Read to 116 classes on March 5, 2016!!!
---