"Ensuring Our Students Are College And/Or Career Ready"

Count for 2016-17
Hitwebcounter.com Free

"Inspiring World Class Learners by Providing World Class Instruction"

Honor a Teacher or Fill a Need!
THANK YOU in advance!
Mock Presidential Election Friday
October 28, 2016
VOTE!
---


Due to Matthew Report Cards go out November 2.
Weather Make-Up Announced

Dates are also on our school calendar.
November 21st and 22nd will become school days
December 20 will become a full school day
December 21st is a weather day that will become a ½ school day
(MSE will dismiss at 11:15 am)
January 2nd, which is a PRO day, will become a school day
February 10th is a weather day that will become a school day
April 17th is a weather day that will become a school day
---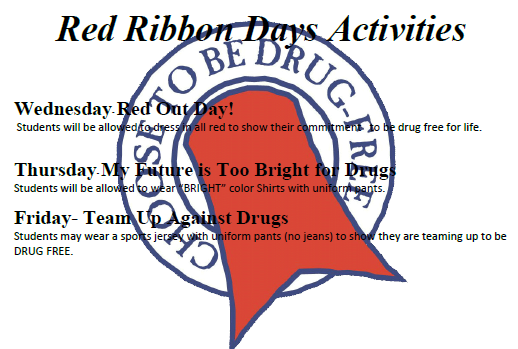 ---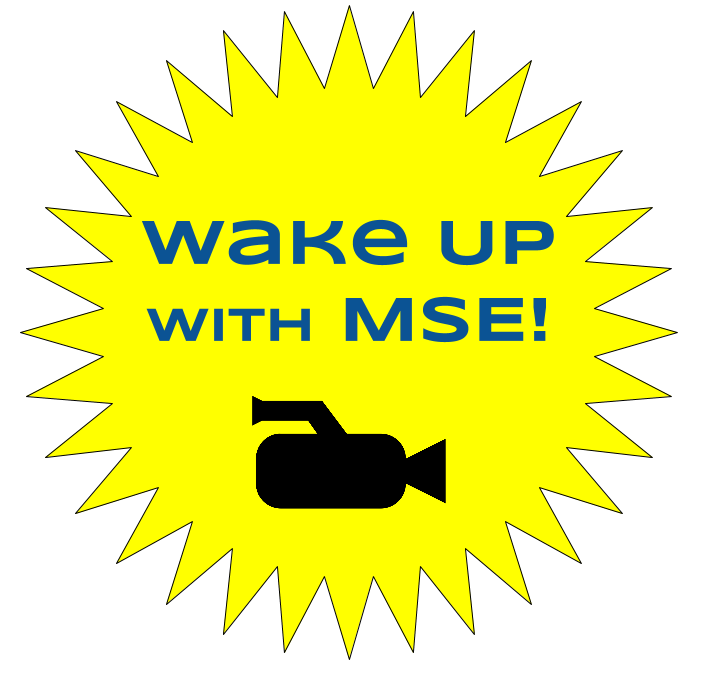 is on the air!
Reporter Wantabees See Mr. White to Apply
Or go to Library link to get form
See Latest News below (scroll way down) or now in the left menu for more about our first show...
Photos of staff in action.
---
Character Trait for October
Perseverance!
See the Calendar each month for the description of our trait.
---
Is Back!

To Register:

Visit the ArtFields Office
at 110 E. Main
Call 843-374-0810
Email
Carla@ArtFieldsSC.org

Dates are on the school calendar.
---
courtesy of SCNOW.com
---
Join us in Congratulating Florence District Three's Teacher of the Year...MSE's Own
Ms. Tiffany Smith!!
Link to full article

---
Main Street Elementary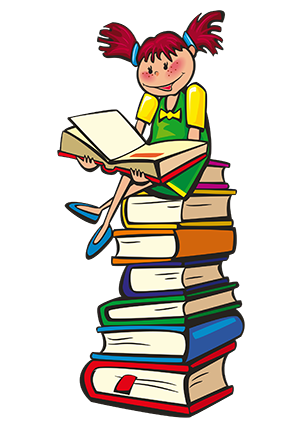 Supply List
2016-2017
Now in the menu under Panther Parent Pages
---
Main Street Elementary School
Uniform Information
Tops:
Royal Blue, white, or
Yellow Gold polo shirts

Bottoms: Tan or Navy
Khakis (If the bottoms
have belt loops a belt
must be worn). Girls
may also wear tan or
navy skorts, skirts, or
jumpers as long as it
meets the length
designated in the dress code policy.
Shoes:
Any shoes of your choice with the


exception

of flip flops

Uniforms may be purchased at


Roses,

Belk,

JCPenney, or

Target.
---
---
Breakfast Buddies Pictures
LCHS Athletes Visit
MSE for Breakfast
Thanks, Panthers & Coach Ap!
---
Keep up your Reading Counts!
Reading Rocks!
---
R.E.A.L. Men Read to 116 classes on March 5, 2016!!!
---