"Ensuring Our Students Are College And/Or Career Ready"
Main Street Elementary

"Building World-Class Learners"

Honor a Teacher or Fill a Need!
THANK YOU in advance!
---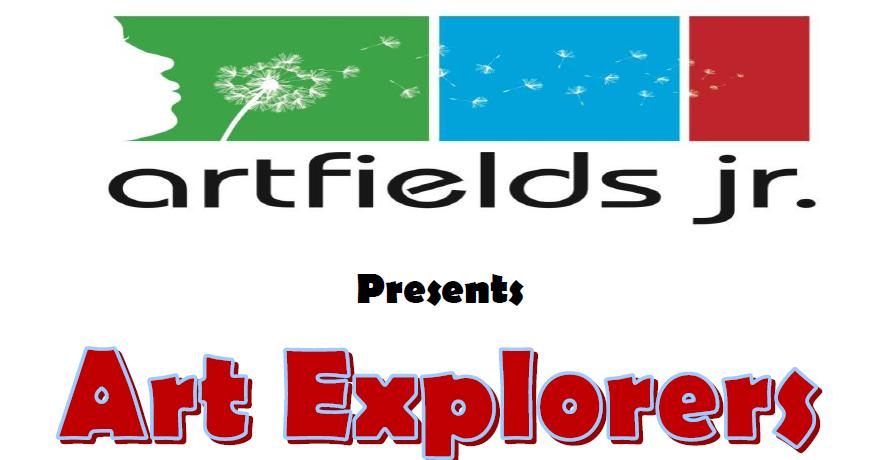 See the school calendar for details.
---
Main Street Elementary School
Uniform Information
Tops:
Royal Blue or
Yellow Gold polo shirts

Shoes:
Any shoes of your choice with the
exception of flip flops

Bottoms: Tan or Navy
Khakis (If the bottoms
have belt loops a belt
must be worn). Girls
may also wear tan or
navy skorts, skirts, or
jumpers as long as it
meets the length
designated in the dress code policy.
Uniforms may be purchased at


Roses,

Belk,

JCPenney, or

Target.
---
School Supply List
2015-2016
Since school has begun
we have moved the supply list
to the Panther Parent Pages section of our menu.
For awhile you can also follow this link to the list.